Precision Stainless Steel Parts Manufacturing Excert
Pinjin specialized in precision Stainless Steel CNC machining Parts Manufacturing with 5 axis machine,milling, turning, and drilling machines.

Stainless Steel Cnc Milling Parts Case Studies
---
China Top CNC Milling Supplier & Manufacturer – Pinjin offers worldwide clients affordable, rapid, high precision custom CNC Milling Parts Services, variety of precision available to meet the needs of different industries!

Stainless Steel 5 Axis Machining Parts Case Studies
---
No matter how complex the CNC machining parts, each step will be executed with a rigorous attitude, to deliver exceptional 5 axis machining components that demonstrate the highest quality standards. Even though any problems during the process, we'll keep running the job and make adjustments until all the issues are addressed.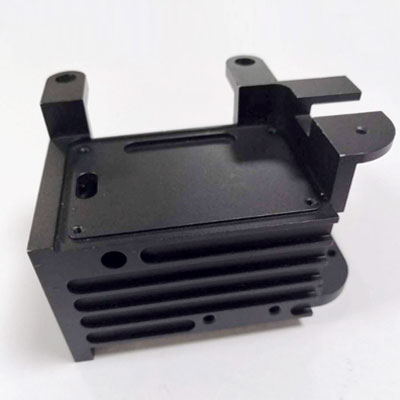 Stainless Steel Cnc Turning Parts Case Studies
---
Pinjin has cooperated with many companies in the United States, Germany, and Canada for up to 10 years.Our custom CNC machining services ensure that our customers receive the highest quality Stainless Steel CNC turned parts. Fast DMF assessment, efficient service, is the beginning of our cooperation.Send your inquiry or drawing fast to get an online CNC quote.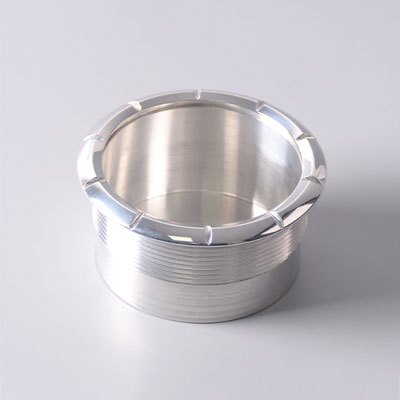 Stainless Steel Swiss Machining Parts Case Studies
---
With advanced Swiss lathe and Swiss machines, as well as other manufacturing facilities, our seasoned experts and technicians can give you the most cost-effective solutions and produce the highest quality Swiss machined parts based on the industry standards and customer requirements