One-Stop Stainless Cnc Machining Solution Supplier
Dongguan Pinjin Hardware is located in Sifang Industrial Park, Xinshapu, Humen Town, Dongguan City, Guangdong Province with convenient transportation. It is a production-oriented enterprise focusing on precision hardware processing. Focus on the production of non-standard precision stainless steel parts and other parts. According to the customer's demand for non-standard precision hardware parts processing, combined with hot and cold forging, die casting, investment casting, extrusion, CNC turning and milling and various difficult surface treatment processes, we provide you with low-cost and high-quality integrated solutions. .
How We Work
Pinjin has many years of experience in precision hardware production and processing, and has accumulated 95,600 non-standard parts for customers and 95,000 models. The dedicated engineering and technical team provides customers with cheap and high-quality products. It is the core competitiveness of Pinjin's cost and humanized management system. Working with a strong team is the core capability of Pinjin's service guarantee. "Producing high-quality products and services, and creating a strong industry brand" is our corporate goal. Friends from all walks of life are welcome to visit our company for guidance and business negotiation!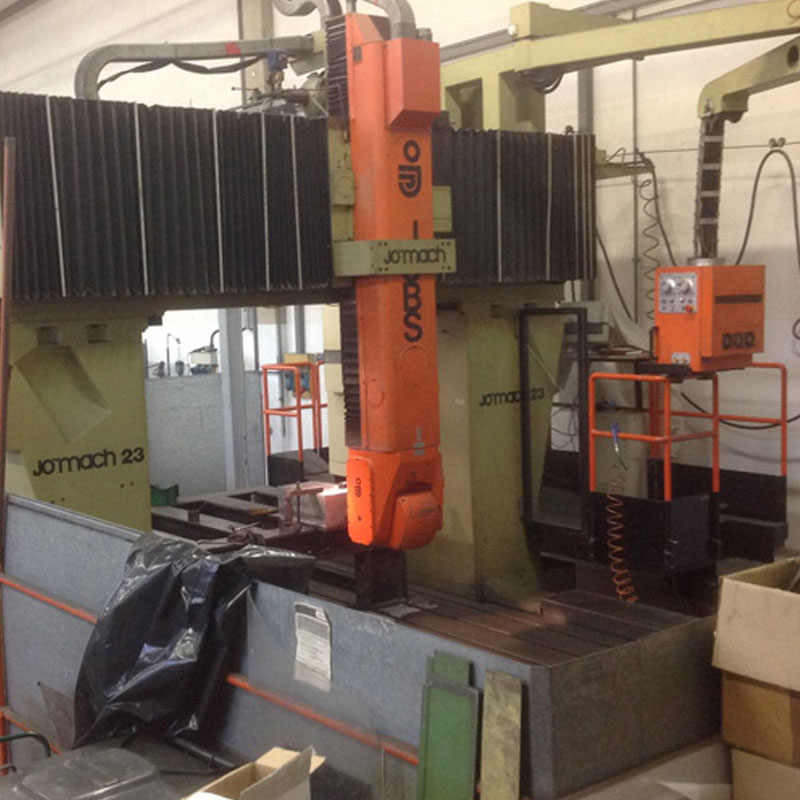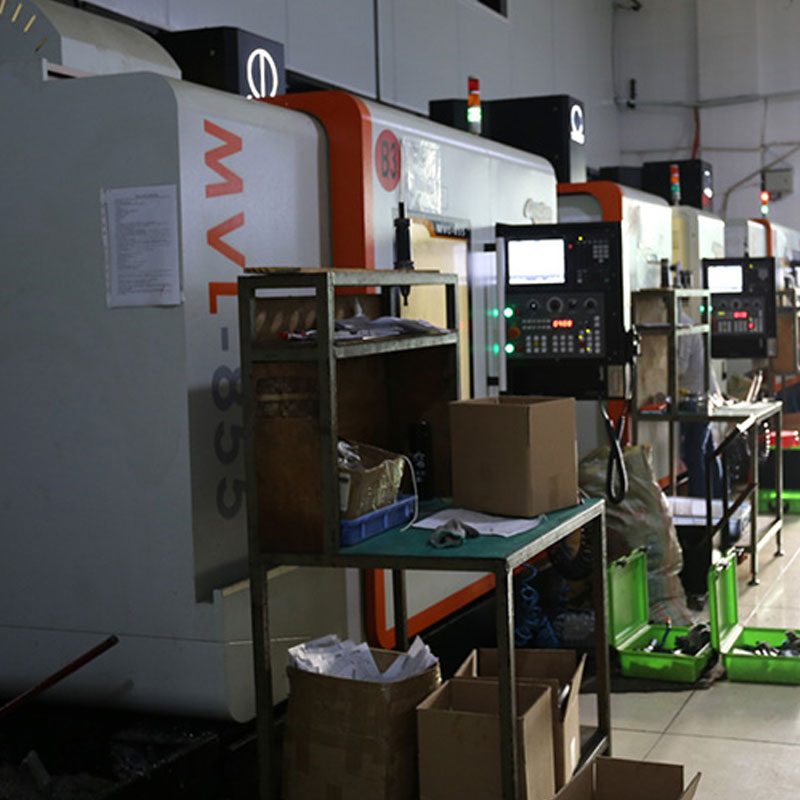 Our Facilities
Pinjin product processing equipment: more than 70 CNC machines (high-speed compound turning and milling), 3 aluminum extrusion machines (1800, 20 die-casting machines (680T), 2 hydraulic forging machines (1000T-4000T), 25 automatic lathes 20 CNC machining centers, 4-axis, 5-axis CNC machining centers and 10 Japanese centering machines, with automatic screening and testing machines and a complete quality control system, specializing in solving all kinds of product parts with high cost and difficult requirements.
Pinjin product testing equipment: three-dimensional, two-dimensional, salt spray testing machine, wear testing machine, air tightness testing, and a series of testing equipment.
Precision Facilities at Pinjin will help you ensure that these stainless parts can not only be manufactured precisely, but also be produced repeatedly with this accuracy.
Get A Free Instant Quote
Need an expert? you are more than welcomed to leave your contact info
and we will be in touch shortly