Top Stainless Steel Machining Services In China
Quality Stainless Steel Machining Material Range Include:303,314,316,430 FR,440, 17-4 PH and more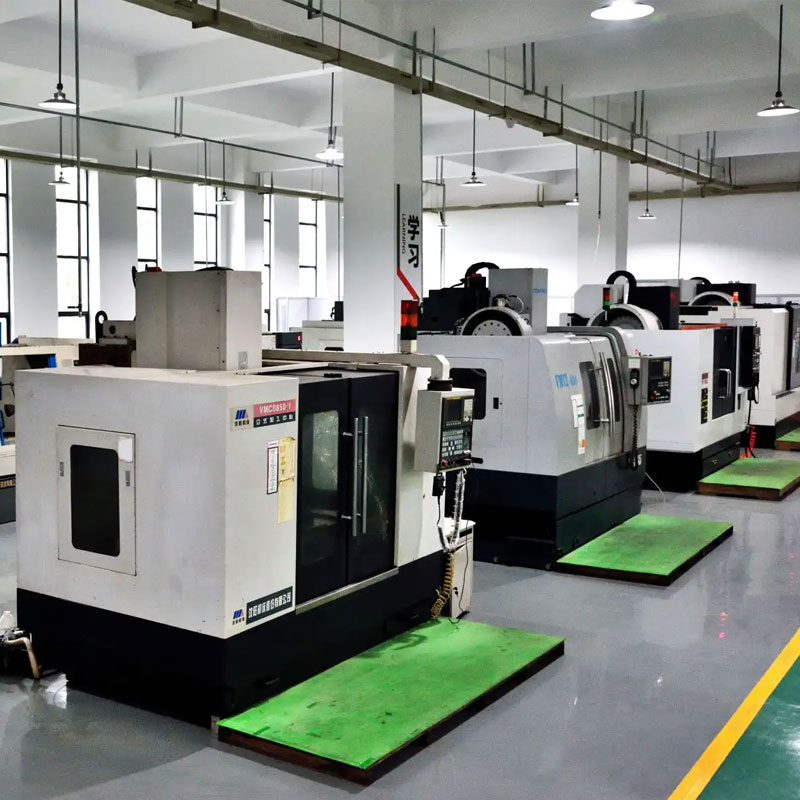 Custom China Precision Stainless Machining Parts Manufacturer & Specialist
CNC Stainless Steel Machining
As one of professional stainless steel cnc machining manufacturers from China, Pinjin has own specialized technical staff and management team to design as your custom draws and samples, we have rich experience and understand the distinctive properties of all the 150 different metal alloys in the Stainless category. So we can offer you the best machining stainless steel solution according to your requirements of stainless steel parts and products and adjust the production process to maximize production efficiency to meet your design specification, while optimize your time and cost..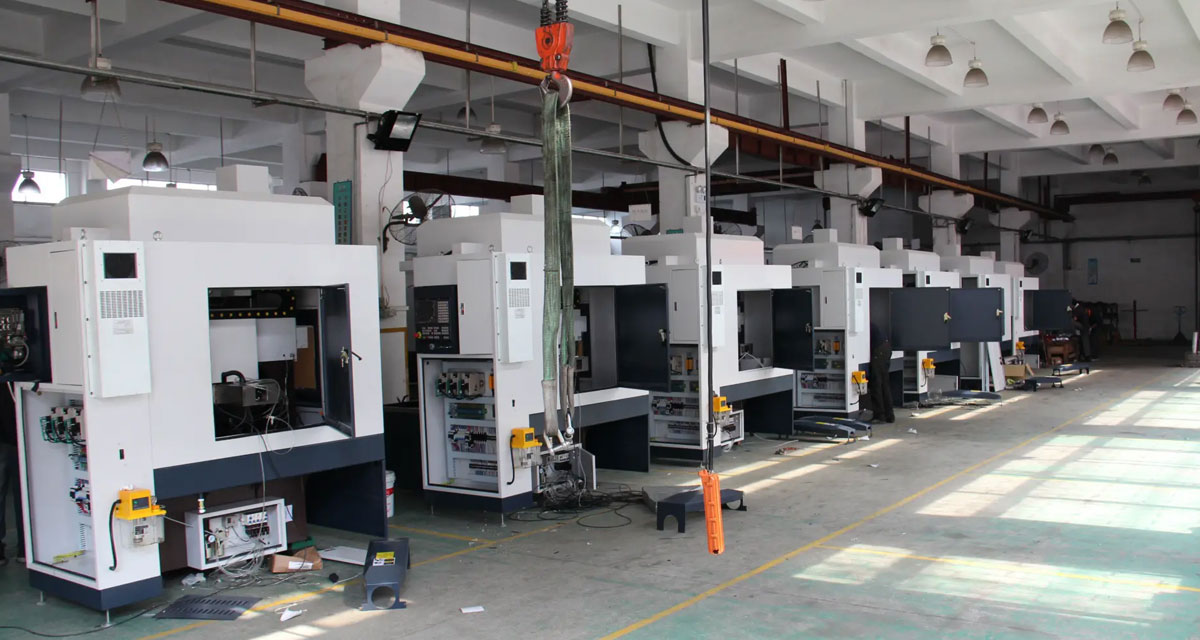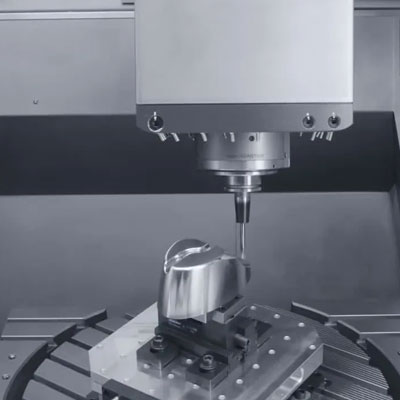 Stainless Cnc Milling
The machining stainless steel parts is usually placed horizontally on the machine table and mounted on a table that moves in the X and Y directions. The spindle is equipped with various tools and can be moved in the X, Y and Z axes.While miiling machine can also drill and drill holes, it excels at removing material from more complex and asymmetrical parts.
Mills are used to make squares/flats, notches, chamfers, channels, profiles, keyways and other features that depend on the exact angle of cut. Milling and turning together are responsible for the operation of most CNC machines. As with all metalworking operations, cutting fluids are used to cool workpieces and tools, lubricate and flush away metal particles or chips.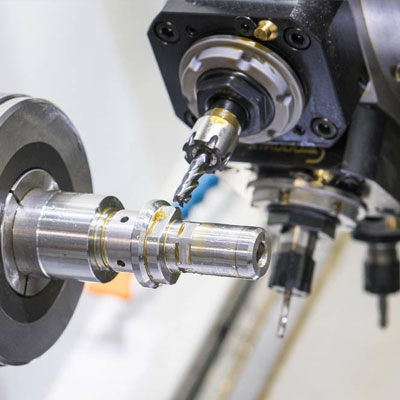 Stainless Cnc Turning
Simply clamp the stainless steel parts on a turntable or mandrel, and as the workpiece rotates, the tool stops in a fixture mounted on a moving slide. The slider can move the workpiece up and down the length of the centerline or closer to or away from the centerline. A drill bit mounted on the tailstock creates a precise hole below the centerline of the workpiece.
Stainless Cnc Turning is ideal for removing large amounts of material quickly. Lathes are used to make concentric shapes on the outer circumference of circular parts. Slots, annular grooves, stepped shoulders, internal and external threads, cylinders and shafts—many round or round features are machined on a lathe. They are also capable of producing a smooth and uniform surface finish.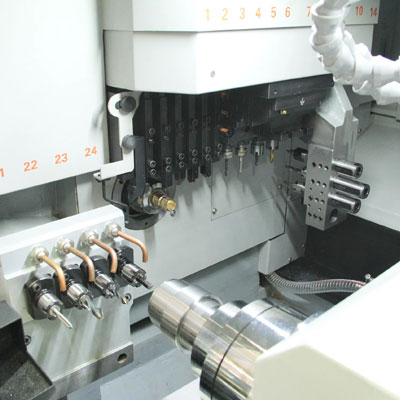 Stainless Swiss Turning
Swiss machining refers to a precision manufacturing process in which parts are produced using specialized Swiss type CNC lathes, on the Swiss machines, the part is rotated in a radial motion when being cut. Swiss turning allow multiple operations are executed simultaneously in a short time.Therefore, its machining speed is greatly improved. Swiss machining often used for small precision CNC turned stainless steel parts projects.
With advanced Swiss lathe and Swiss machines, as well as other manufacturing facilities, Pinjin's seasoned experts and technicians can give you the most cost-effective solutions and produce the quality Swiss machined parts based on the industry standards and customer requirements.
Stainless Machining Prototype Parts
---
Precision CNC machined stainless steel parts are becoming a choice for many industries due to its desirable physical properties!Pinjin is china top stainless steel machining specialist,with experienced team for stainless steel CNC machining service, advanced technology, excellent equipment, strict management,we win the trust of customers. We believe that through our continuous efforts and pursuit, we will be able to achieve mutual benefit and win-win with our customers!