CNC Machining Stainless Steel Alloy Material
To achieve desired qualities in a product, it is mandatory to select accurate dimensions, appropriate material, tools, and other features as well. Material selection plays a vital role in successful part production.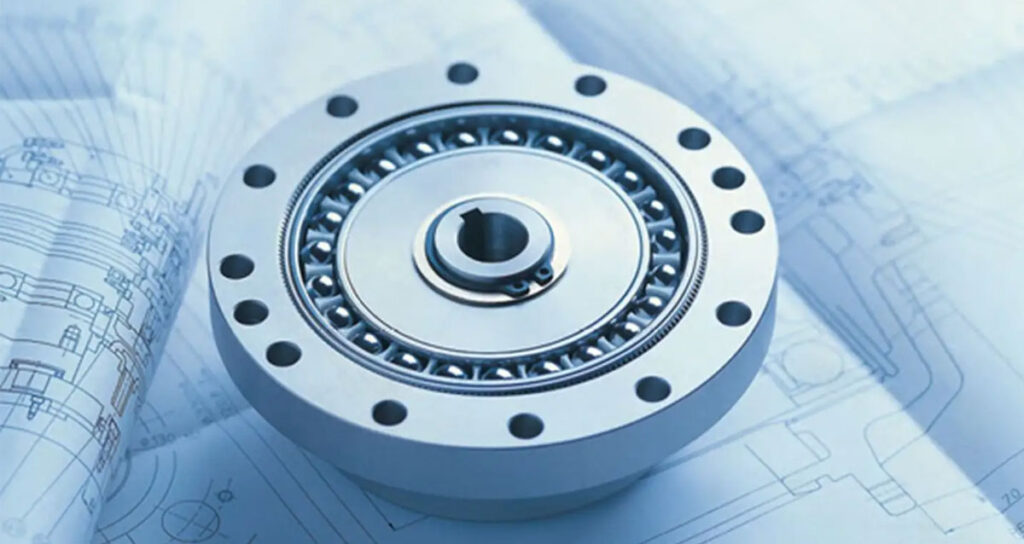 BEST CHOOSE FOR CNC MACHINING STAINLESS STEEL ALLOY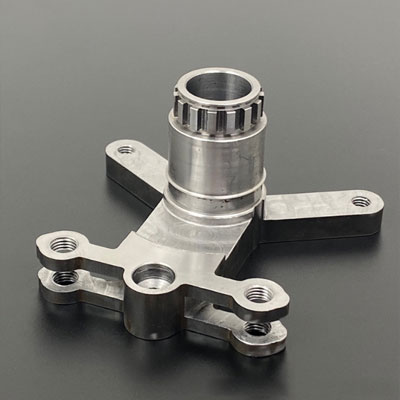 303 Stainless
303 stainless steel is a relatively easy-to-cut material, its surface is relatively smooth, and the smoothness is high.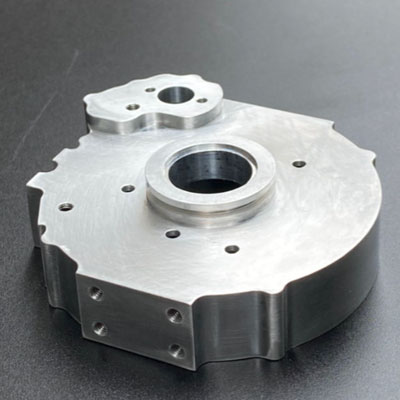 314 Stainless
304 stainless steel is a universal material with poor finish, but it has a wide range of applications.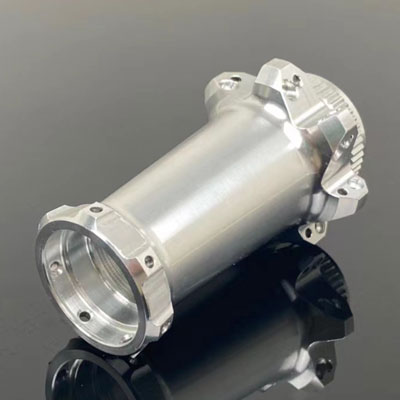 316 Stainless
A rare metal is added to 316 stainless steel, making it more corrosion resistant than 304 stainless steel.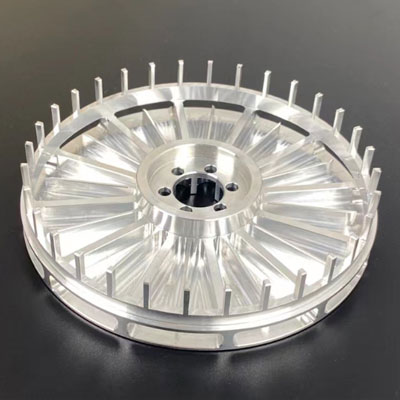 430 FR Stainless
430 stainless steel is a general-purpose steel with good corrosion resistance and better thermal conductivity than austenite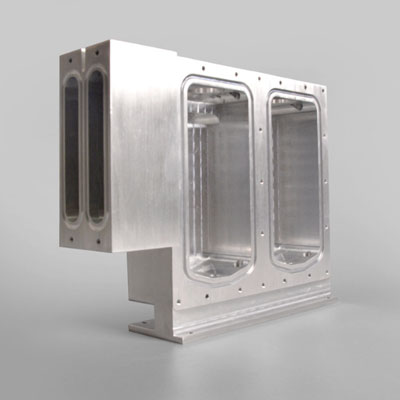 440 Stainless
Mainly used in the manufacture of bearing parts that work in corrosive environments and non-lubricated strong oxidizing atmospheres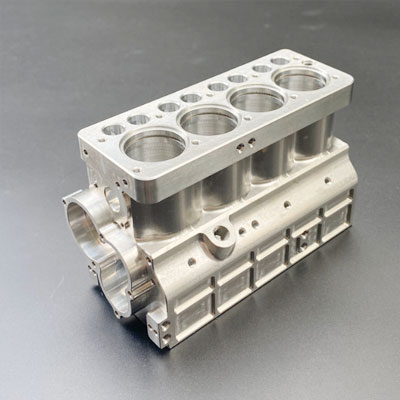 17-4 PH Stainless
The corrosion resistance of alloy 17-4PH is comparable to 304 stainless steel in most environments and generally better than 400 series stainless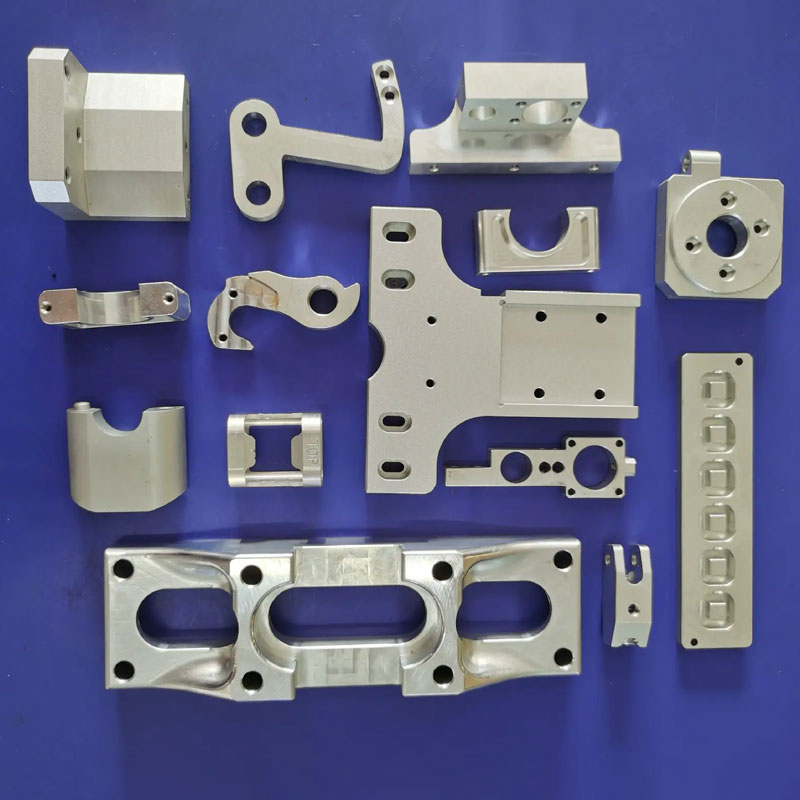 EXCEPT STAINLESS STEEL
More Machining Material Options
At Pinjin, we use advanced equipment to provide you with various CNC machining services, including milling, turning, EDM, WEDM, surface finishing, etc. With our imported 3 axis, 4 axis, and 5 axis CNC machining centers, our skilled machinists can use a variety of plastic and metal materials to make turning and milling parts. Our CNC machining capability also complements our 3D metal printing service, making us an excellent one-stop service for your advanced design.
FROM OUR BLOG